Best value for price through our partner!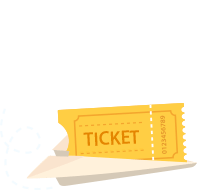 Save time with simple data-protected payment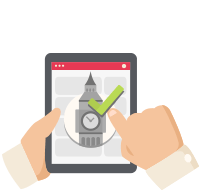 Flexible planning with fast and hassle-free tickets/vouchers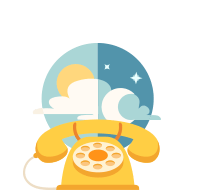 Talk to an expert for help on orders to advice with activities

Competitive values across a variety of tempting activities
Booking Instructions!
1) Select an activity or attraction. Clicked the button to Check Availability and select a date. Only available dates will be highlighted
2) Some tours have multiple options that will appear here, eg, tour language, seating, public group or private tour, etc. Be sure to select the options relevant to you. You'll then be prompted to select your desired starting time (if applicable) and the number of participants in your group. Then click 'Continue'
3) Fill in your personal information and payment details on the following page and click 'Confirm booking'
4) Once you submit your booking the reservation will be confirmed. In most cases booking is confirmed immediately after purchase or in the next few hours – unless indicated otherwise on the activity description. You'll receive the ticket voucher via email. Please print your ticket (unless it's a mobile voucher) and bring it to the meeting point stated on the ticket.